Use These Tips to Maximize the Value of Your Motion Sensors this Winter
Home security concerns should be on the top of your mind this winter as the holiday season is also one of the busiest for home invaders and thieves. The task of taking home security to the next level won't necessarily burn a hole in your pocket, but it will require careful strategizing and execution to be effective. It pays to plan out where your sensors will be located before beginning your installation. This approach will ensure that detectors are located based on the areas of the home that require the most security.
Criminals are predictable, and you can take advantage of this predictability when identifying the ideal spots for your motion sensors. Additionally, motion sensors can be used for functionality beyond home security if your home is full of smart technology. The following tips and examples provide a few ways that motion sensors can be used to add substantial value to your household.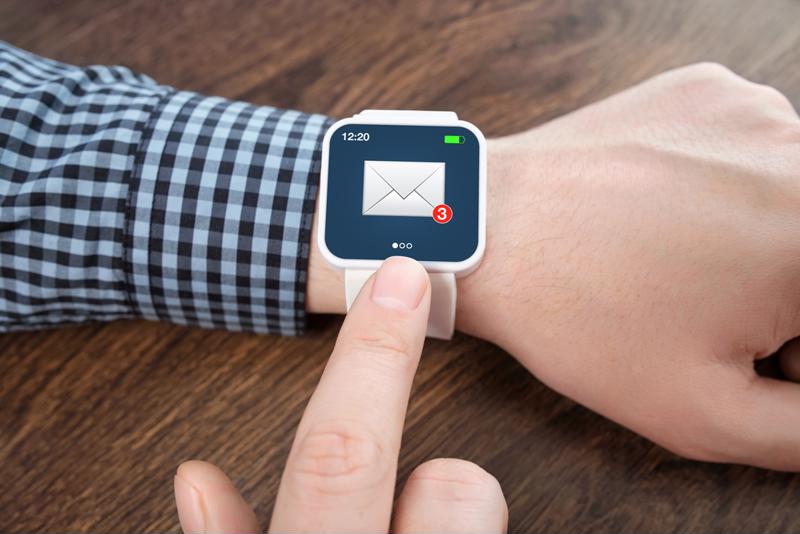 Covering entry points should be your first priority
If you can only invest in a few motion detectors and are considering where to prioritize protection, your doors, windows and other entry ways should be at the top of your list. According to TechHive, motion detectors are one of the best tools available to homeowners for boosting interior security. That's because access to the home during most burglaries occurs through the front door.
If your motion detectors are capable of communicating wirelessly with your smartphone, you'll instantly receive warnings if an intruder has been detected inside your home. If you do happen to be home, motion sensors placed near doors and windows can be set to activate the home's alarm systems as soon as a breach occurs. Just the audible screech of an alarm is often enough to send criminals running before they cross the threshold into your home.
Avoid false readings by placing detectors away from ducts
In some cases, the moving air and changing temperatures common near heating and cooling vents can lead to false readings for your motion detectors. This is not a common problem, but could create vulnerabilities in your home's security perimeter if the possibility is not accounted for. The latest model motion detectors are capable of being mounted almost anywhere, ensuring that you won't be forced install your motion detectors to close to a vent for lack of space elsewhere in the home.
"Proximity to cooling vents can lead to false readings."
Motion-activated lights help fool criminals casing your home
It's common for burglars to perform reconnaissance before attempting to break into the home. Criminals can identify through observation when homeowners are more likely to be home, and how often. This type of nefarious investigation can be undermined by equipping the inside and outside of the house with motion-sensitive lighting, according to Consumer Reports. When criminals know that components of home's lighting system is wired to automatically turn on as they approach, they might think twice about targeting your household.
Perform mount maintenance to lessen performance problems
Another way to maximize the value of motion detectors this holiday season is tune up the mounts that hold these security devices in place. Motion detectors are less reliable when they are unable to get a reliable reading, and loose mounts can contribute to this type of inconsistency. Performing this type of maintenance is a breeze, minus motion detectors mounted overhead. The extra effort will ensure that your home is as protected as possible come New Year's Day.
Sensors offer extra perks to creative homeowners
Savvy homeowners can deploy motion detectors to do more than deter burglaries. A bit of creativity and smart home connectivity makes it simple to turn a motion detector into a doorbell, privacy tool, pet sitter and space saver. The sky is the limit when homeowners have a home filled with IoT-capable technology. As smart home technology becomes even more advanced, you'll find that their motion detectors are even more effective at monitoring and managing space within your home. Jumping onto the motion detector bandwagon now is a great way to get your home prepared for the security concerns of the future.